Book a Tee Time
Policies
Cart Path Only during Off Season
Tee Times can only be booked (7) seven days in advance.
Maximum of (4) four tee times to any person or group.
Five or more tee times will be considered an outing and will have to be set up with the clubhouse by calling (636) 728-1927.
No single player bookings.
You must have a partner to book online.
All fees are due upon arrival at the course.
Actual tee off controls price.
No 9 hole tee times prior to 11am.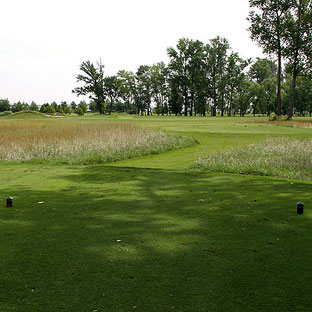 Cancellation Policies
Changes to tee time reservations must be made by phone no later than 24 hours before scheduled tee time. If reservation is not cancelled or changes are not made within this time frame, credit card will be charged for all applicable fees. Credit Card holder is also responsible for all players booked.
Cancellations or changes cannot be made on the website. You must call (636) 728-1927 to cancel or change your reservations.
Continuing insists that you have read and understand the above policies.